Welcome to Doane Lawn Care!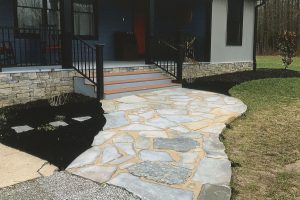 Doane Lawn Care is a commercial and residential landscaping company dedicated to providing our customers with the highest level of quality and service. We have been serving the Hopkins and neighboring counties in Western Kentucky for over 18 years. Doane Lawn Care is owned by James Doane and is a family based business.
Our nursery carries a wide variety of shrubs and trees. We also carry hardscape materials such as retaining systems, natural rock, landscape stone and boulders. We also have premium hardwood mulch in brown and black.
During consultations we carefully listen to you so that we can understand what your visions and goals are for your property and then pair your ideas with our expertise to bring to life a satisfying and functional landscape. We give free estimates and don't mind giving suggestions for your landscape. Our reputation for quality and timely service has helped us earned loyalty from our customers.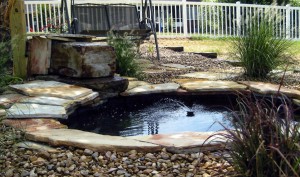 James and his employees take pride in their work and are dedicated to quality workmanship.  Together we can create a landscape that you will enjoy.